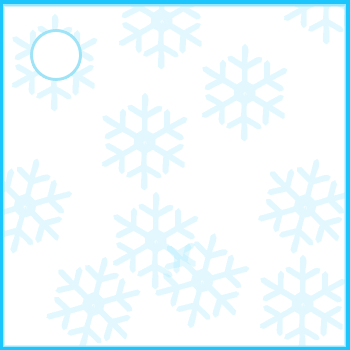 Good Afternoon Everyone, Guess what today is????
Whimsy Stamps
New Release Snowball Fight Blog Hop!!!! If you didn't arrive here from
Crissy's Blog
you might want to start at
Deb's Blog
so you don't miss anything along the way!!!
The hop will end on Saturday, January 30th at noon EST. We will draw one random winner from the Whimsy site entries to receive a $50 gift certificate to shop at Whimsy Stamps..
How awesome is that??????....And also Denise will have three random DT members pick from their comments to give away one of the new stamps from the Snickerdoodle Kids Collection. So make sure you comment along the way to get in a chance to win some fabulous goodies!!!
Not only this but make sure you stop by our SNR Group for games and prizes also!!!!
I am showing the new released image Sledding with Marty and Max.....AWWW isn't this image just the sweetest!!!! I love this puppy and this was a blast to color and create with!!! Hope you like my creation!!!
Also you still have time to purchase our NEW RELEASED Digital Image Wings of Hope!!! Its only available in Digi form until the end of February..... All proceeds are going to Haiti!!! Stop by the Whimsy Store today to make your purchase!!!
Thanks so much for stopping by I am hitting our very talented Denise with a snowball!!!!